This week was the start of a new semester. This was also probably the longest week of my life. Seriously, it feels like 2020 is over and it's almost 2021. Dramatics aside, it really was a long and overwhelming week. To try to end my school week on a happy note I wanted to post something fun and more lighthearted. So enjoy these gifs of how my week went.
Sunday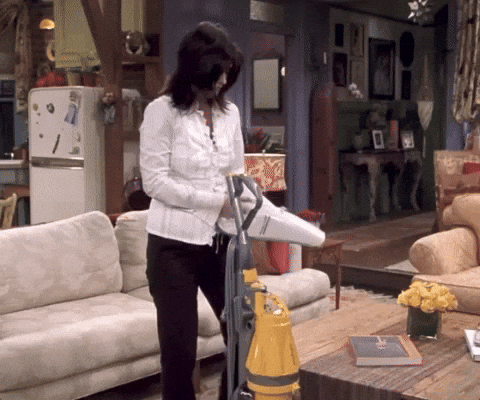 Monday

Tuesday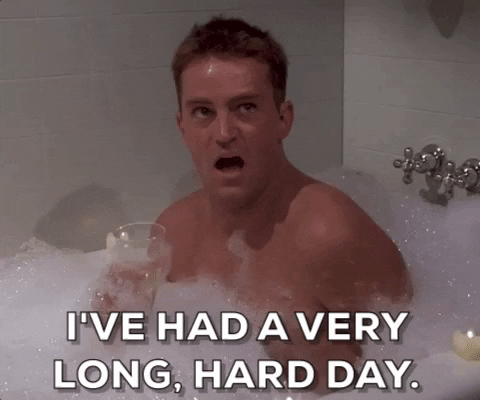 Wednesday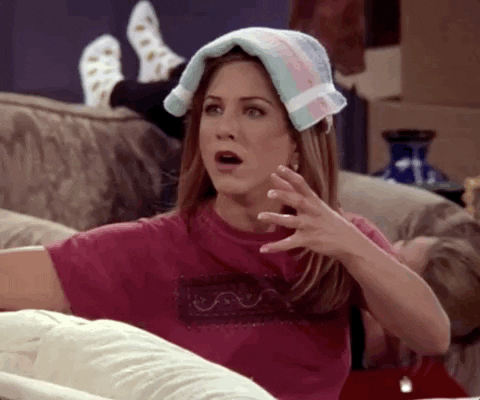 Thursday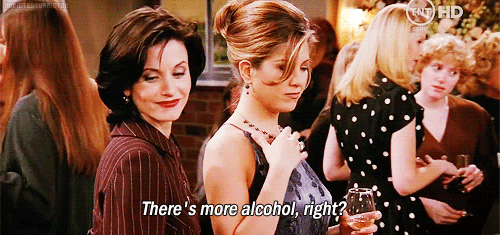 Friday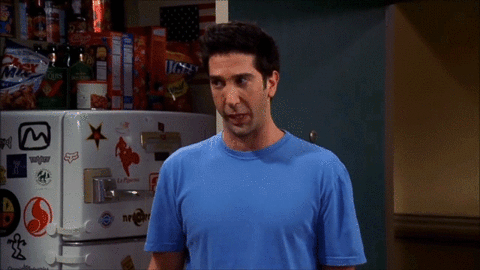 How I hope Saturday goes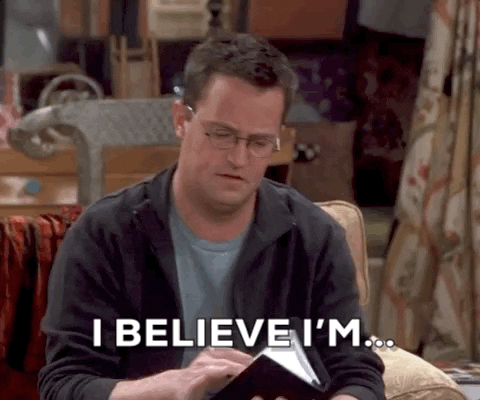 If you made it through my week review then you're the best. Email me and you'll get a free sticker because that's really all I can give right now #CollegeBudget.
It's finally the weekend and everyone deserves to reset, relax, and re-power themselves for next week. To start your weekend off good I included a couple more gifs below that I just had to show everyone. You can also click here to read my other Friends post.
Anyone else super upset they took it off of Netflix?